Unique, worry-free model photos
Enhance your creative works with photos generated completely by AI. Find model images through our sorted and tagged app, or integrate images via API.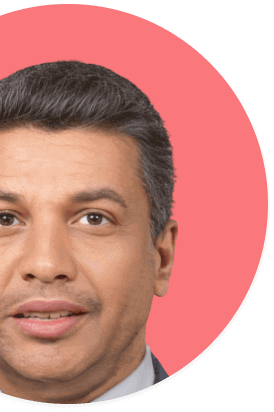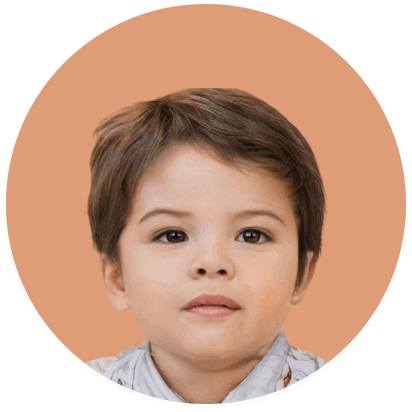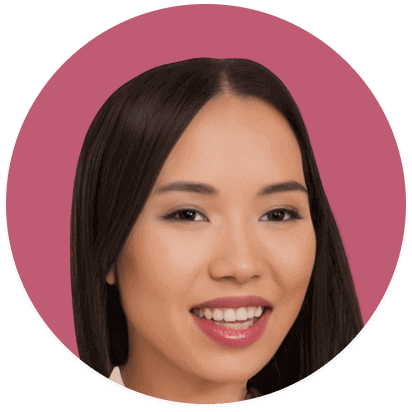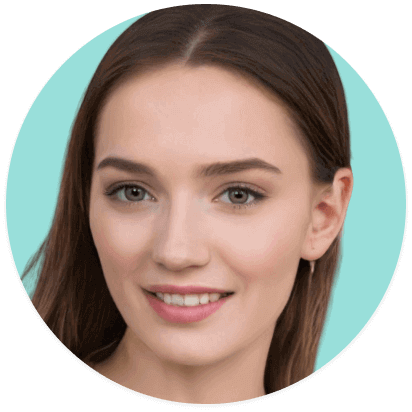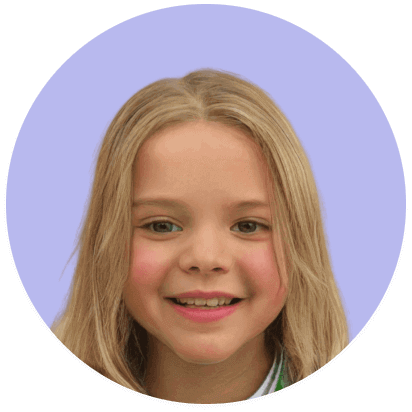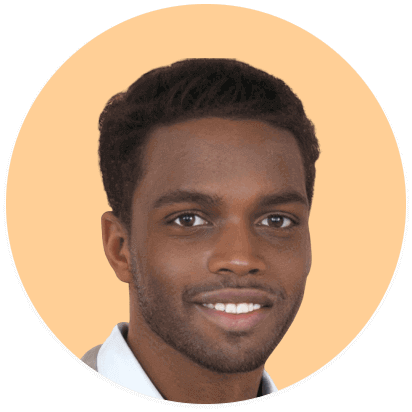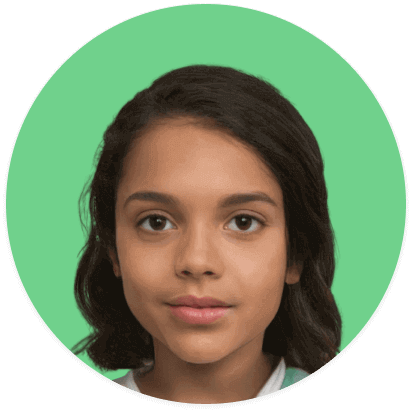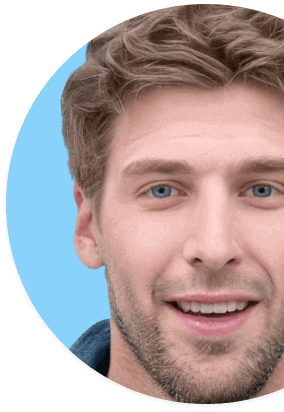 Generated photos are created from scratch by AI systems. All images can be used for any purpose without worrying about copyrights, distribution rights, infringement claims, or royalties.
Explore
Quickly find exactly what you are looking for by using filters on our categorized and tagged database of headshots.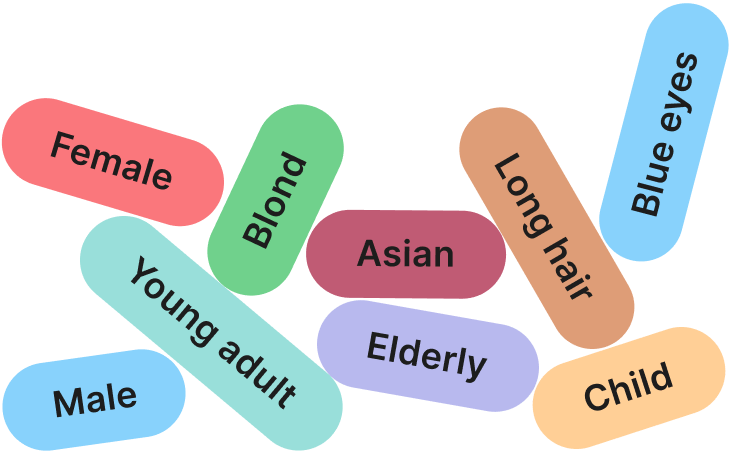 Download
Images are free to download and use personally, all we ask for is a link back to us in return. Higher quality images and commercial use licenses are available for individual downloads and API access.
Create
Use your new faces anywhere! They integrate easily into presentations, apps, mockups, or production products via our API. The future is now!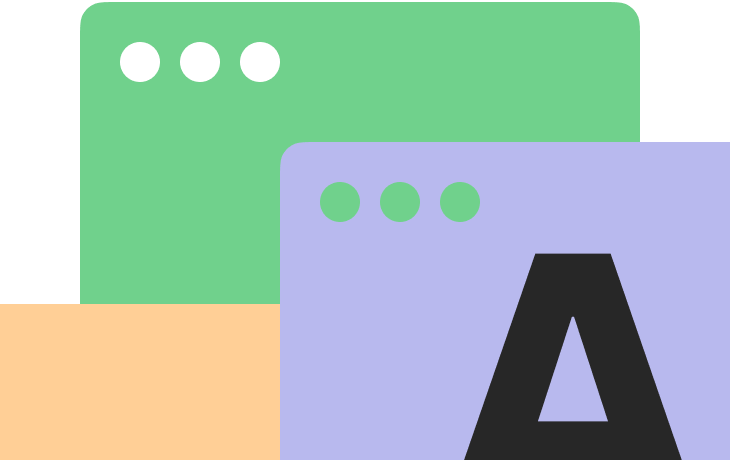 What are people looking for right now?
Get started by creating a free account
Add Generated Photos to your next project, no CC required.
Start browsing
Discover the advantage of generative media
Get fresh faces easily from our API, or work with us directly to create something truly special.